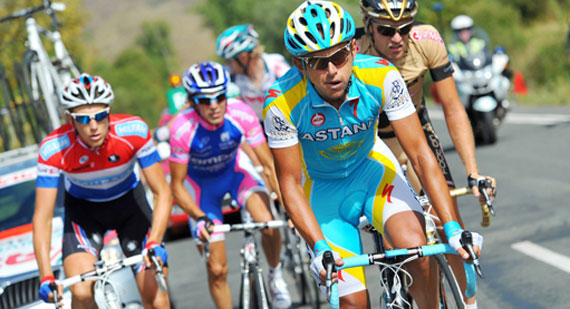 Bio
Now retired from racing Allan Davis has dedicated his life to cycling and will continue channelling is desire to the sport as a coach, mentor, guide, & luxury tour owner operator.
You work really hard. It goes with out saying when you travel you want nothing but the best. That's why Allan and his professional team built this premium bike tour company with sophisticated cycling enthusiasts like you in mind. When you travel with Allan Davis Cycling you'll experience Europe's most scenic routes and thrilling climbs without ever having to sacrifice luxury. We know you're putting your precious free time in our hands. Each tour is designed for you, the cycling fan.
Our experienced global team of cycling experts, guides, logistic managers will plan your trip to a level of detail second to none. You know they say it's not what you know it's who you know right? Allan Davis Cycling well known treats is with Allan's close contacts & organisers day trips in team cars during live competitions and up close access to the behind the scenes of the great global cycling events and trade pro teams. Another reassurance for you is Allan's phenomenal language profile with English, Italian, Spanish and French. We consider it our duty, and our privilege, to allow you to experience Europe in all its splendor!
Allan raced as a professional for 12 years from 2002 until 2013 for trade teams such as Mapei, Once, Liberty Serguros, Discovery Channel, Mitzibishi, Quick Step, Astana and Orica GreenEdge.